An unexpected goodbye to Andrei, who died suddenly while we were visiting Kharkov this weekend.
We have much to share about the two weeks we've been back in Ukraine, but our hearts are heavy from the weekend we just spent in Kharkov.
We arrived Friday evening. We were there to spend a few days with our dear church family, and then on Monday to ship everything we had stored when we left back in December. On Saturday, however, Andrei died a few weeks shy of his seventeenth birthday.
We met Andrei four years ago during our first summer camps for the displaced children of eastern Ukraine. He and his mom had fled their home in the Luhansk region and were, like so many, homeless from running for their lives.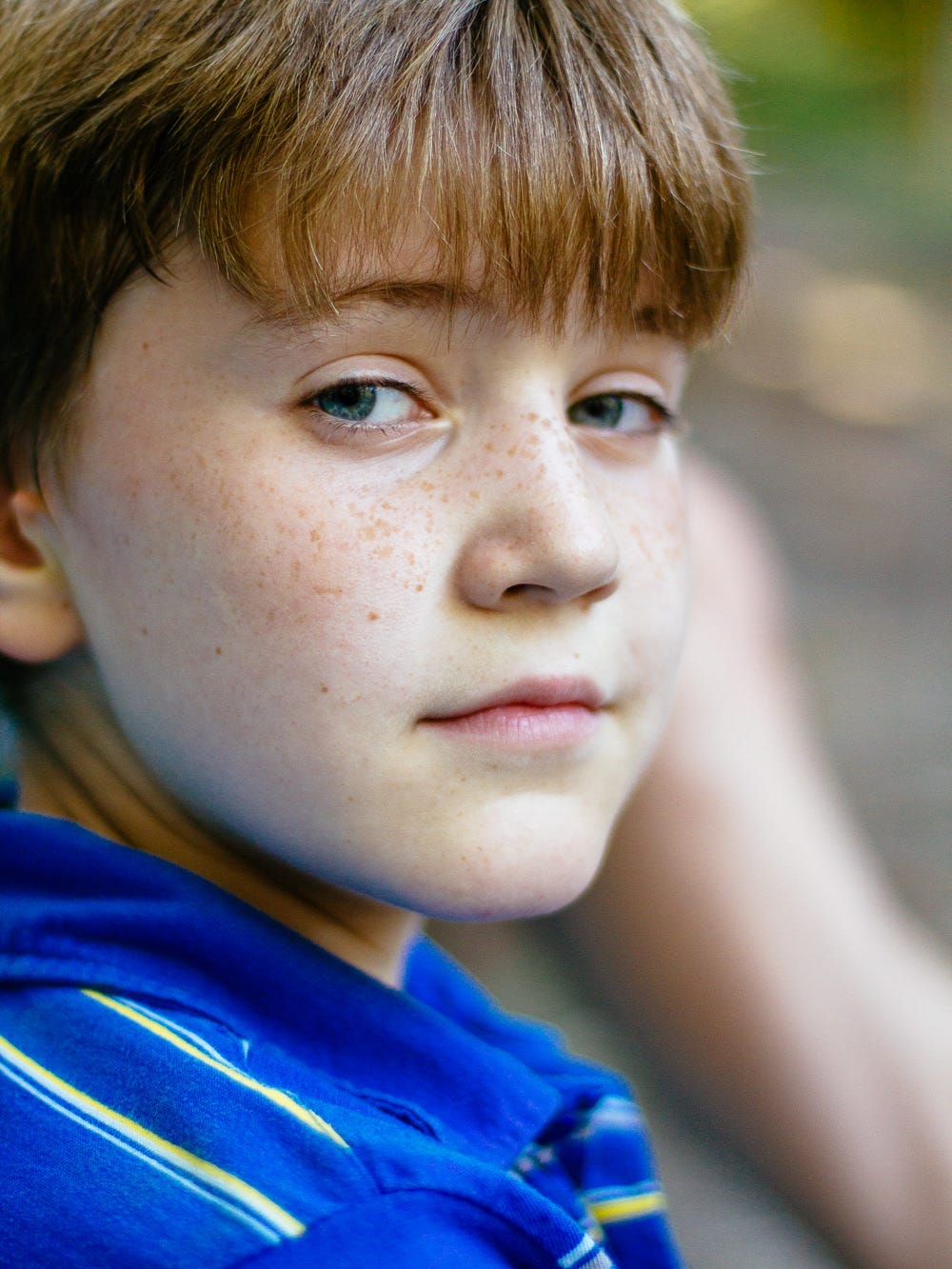 He was one of those kids everyone is drawn to. Wise beyond his years, eager to grow and learn. He attended several sessions that first summer, and then in the fall made up part of the core group of teens in the youth club Sasha started.
It was a blessing to watch him grow. He was a natural leader. He started working with the Let's Love camps around Ukraine. He volunteered to spend time with our elderly neighbor, Elena, when she needed company.
He was in the small group for young men that Sasha and I started. Every week we would meet at our house and discuss different topics together, trying to get them to think deeply and intentionally about what it means to be a man. Last year, he started dating one of the students at the Ukrainian Bible Institute.
This spring, while we were in the States, he became the first of all the teens we'd worked with these four years to be baptized. It was such a joyous occasion.
About a week before we arrived, he was admitted into the hospital. He'd been having some strange symptoms the doctors were looking into. He was stable, however. It didn't seem to be anything too serious—certainly not life-threatening. Then, on Saturday, something went wrong and he was admitted to the ICU. And then he was gone.
His death brought a dark cloud over everything. What was meant to be a joyful weekend of reunions turned into days of sorrow together. Our worship time on Sunday was solemn. Our visits with friends we hadn't seen in seven months were filled with mixed emotions.
The funeral on Monday was difficult. Watching a single mother mourn the loss of her only child. Watching parents try to figure out how to console their teenagers who had lost their friend. Hearing one of those friends express guilt over not visiting Andrei in the hospital. It was too much.
As is so often the case, we're left with more questions than answers. The doctors attribute it to a rare disease, but the whole thing is being investigated because of how suddenly he went from fine to critical to gone.
I'm thankful we got to be there. I would have much rather been there than anywhere else. It was a blessing to watch the church come together to help. Sasha ministered especially well, serving and leading everyone through a very difficult time.
We have more to share soon, but today we want to ask that you pray for Andrei's mother, for his girlfriend, Dasha (who will be in my class in just few weeks), and for his friends who are left wondering why this all happened. We are praying this tragedy pushes all of these people closer to God rather than farther away.
We rejoice that Andrei was a Christian, and we are thankful we do not have to mourn as those who have no hope. But we still mourn. We miss Andrei.